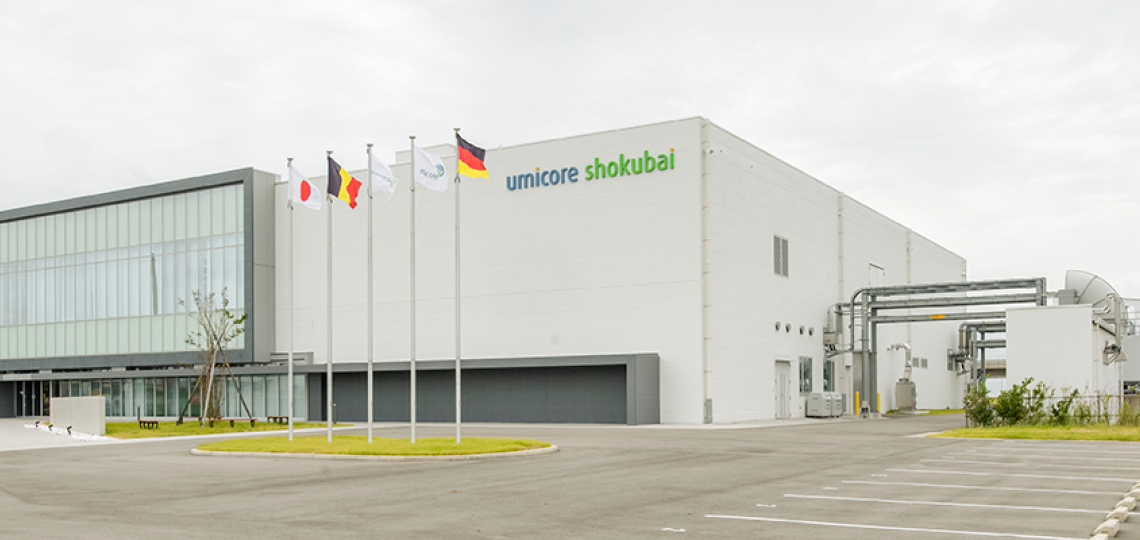 Associate and joint venture companies
Umicore has investments in various business activities over which it does not exercise full management control. Associate companies are those where Umicore has a significant influence over financial and operating policies, but no control. Typically, this is evidenced by ownership of between 20% and 50% of the voting rights, while joint ventures usually entail a 50:50 split in ownership and control. Joining forces is a way to speed up technological developments or gain access to specific markets.
Where management control is not exercised by Umicore, we are able to guide and control the management and monitor business developments through representation on the board of directors. Although we cannot impose our own policies and procedures on any associate (or indeed any joint venture where we do not possess majority voting rights), our expectations that the operations be run in accordance with the principles of the Umicore Way are clearly communicated.
Umicore is rigorous in safeguarding any intellectual property that is shared with associate or joint venture partners. For a full list of associate and joint venture companies, see note F17.