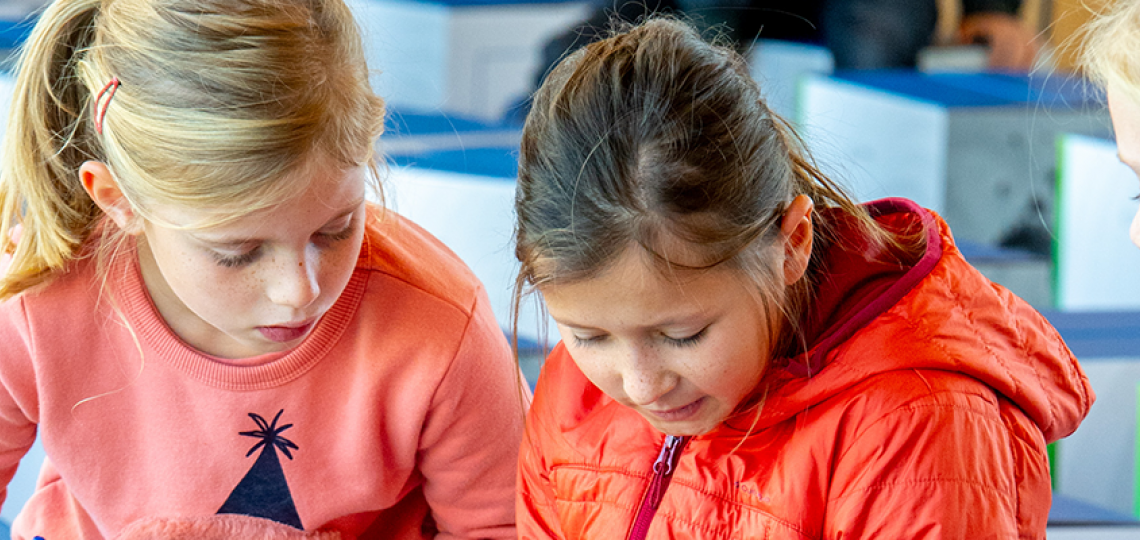 € 1.6m
Donated to charitable causes
Umicore can only continue operating if it has the license to do so from society and we do the utmost to operate in a way that promotes sustainable development, going beyond the legally defined boundaries set for all companies. We set our own standards, applicable across the Group, often surpassing the legislative demands in many areas where we operate. Umicore also strives to develop materials that enhance quality of life and specifically addressing certain critical environmental or societal challenges. Contact with the communities where Umicore operates is the most direct way that we interact with society. Open and transparent dialogue with such communities is an integral part of our stakeholder engagement.
Through employment, Umicore participates in the generation of wealth in the areas where it operates. Although wealth generation is an obvious benefit, the way in which this wealth is generated is also of great importance. We strive to be top employer wherever we operate. Civil society groups periodically declare a stake in our operations and the way we do business.
Umicore welcomes such interest and attempts to engage openly and constructively. Umicore makes voluntary contributions at site and Group-level to a range of charitable causes. We manage Group-level engagement efforts through a Group Donations Committee that has the mandate of engaging with civil society groups and determining the extent of partnerships. For information on these initiatives in 2019 see Giving Back to Society.