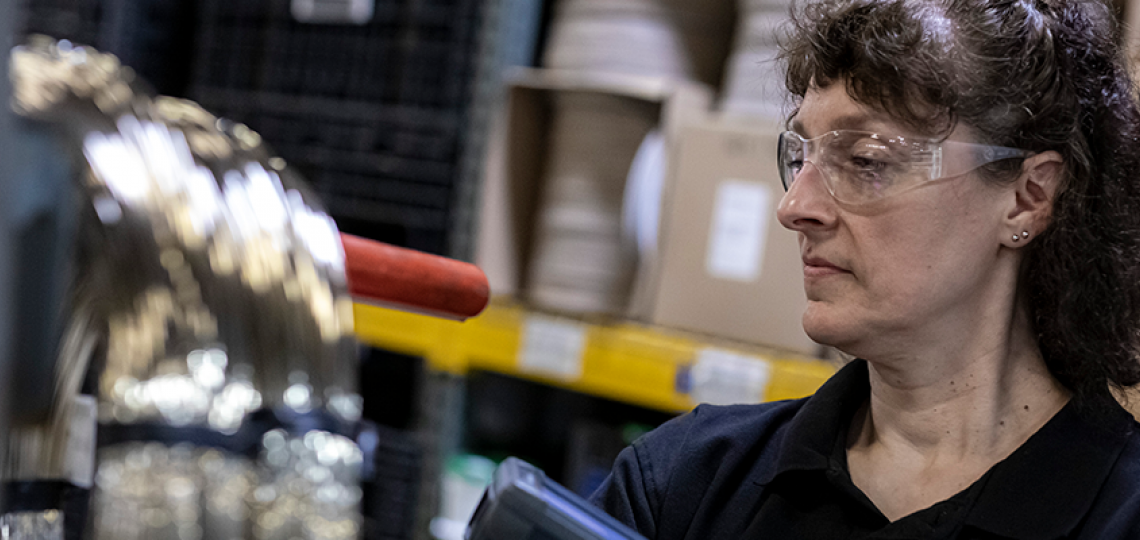 € 15,600m
Paid to suppliers worldwide
Umicore operates through three business groups on 5 continents. These business groups not only require materials to make their products but also energy, transportation and a range of other services. Overall, Umicore has over 18,000 suppliers worldwide. These suppliers benefit from our presence as a customer: in 2019, Umicore paid these suppliers € 15.6 billion (including the metal content of raw materials).
We are engaged in a constant dialogue with our suppliers to define technical specifications and to ensure mutually acceptable terms and conditions for continued partnership, such as prompt and uninterrupted delivery of materials/services. The business units are responsible for the purchase of raw materials while the corporate Purchasing and Transportation department works to ensure that transportation, energy and other provisioning needs are met. Our approach is shaped by our Sustainable Procurement Charter. This charter is complemented by specific approaches or frameworks for some critical raw materials.
Our Horizon 2020 strategy includes an objective on sustainable supply that builds on the experience gained through our previous objective on sustainable procurement. For information, see Value Chain & Society.