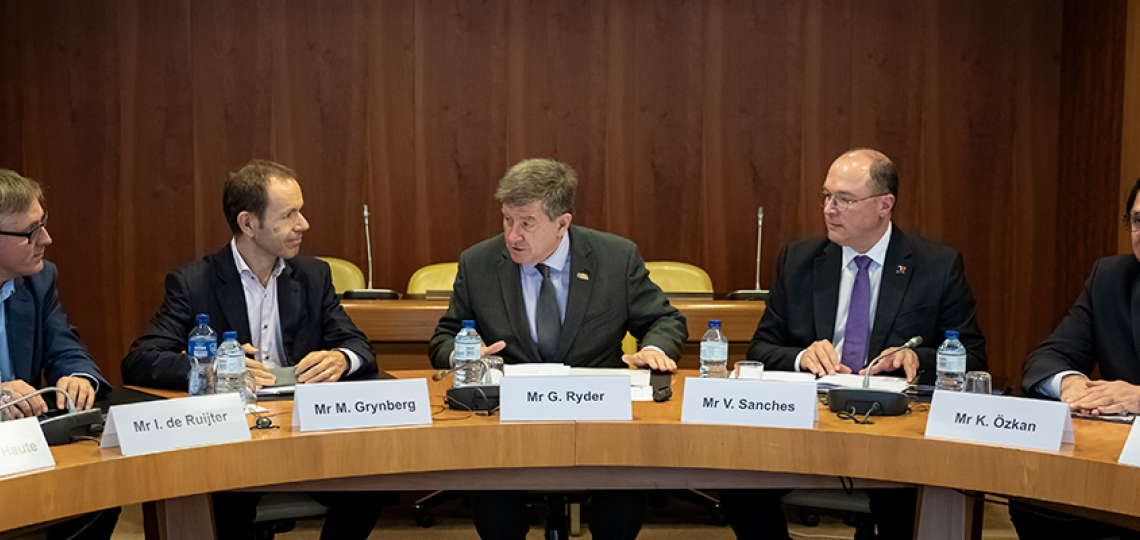 The importance of engaging with our stakeholders
Umicore is a publicly listed company. As such, we interact with many parties who have an interest in the way we conduct business. The relationship that we foster with these parties or stakeholders has a direct impact on our success.
Stakeholder engagement at Umicore is based on a localised approach whereby all sites are required to identify their respective stakeholders and establish suitable ways of engaging with them. In many cases, such as the dialogue with customers and suppliers, the stakeholder relationships are primarily managed by the business units themselves, in line with our decentralised approach to unit management.
The executive committee receives feedback from stakeholders in several ways, ranging from direct feedback from visits to customers, suppliers, employees and investors, to information provided by the business units, departments or workers' representatives during their regular briefings to senior management. Other forms of input include periodic employee survey results.
The Horizon 2020 strategy represents a strong focus on what is of material importance for Umicore in the coming years. The development of the strategy has involved a specific stakeholder approach, described in the materiality assessment process.
Umicore is an active participant in various industry associations through which we engage with policy makers to contribute to a better understanding of industry-related issues. These associations are also important platforms for Umicore to contribute to broader, industry-wide action on sustainable development.
On a less formal level, members of our senior management are often called upon or volunteer to participate in public forums to discuss our business strategy and sustainable development approach. Such events provide the opportunity to interact with various groups including business leaders, academics and civil society.
Umicore's main stakeholder groups are highlighted and have been categorised in broad terms, using generic stakeholder categories that apply to most industrial organisations. Also shown are the nature of the transactions that occur and a brief description of the dialogue between Umicore and the stakeholders.