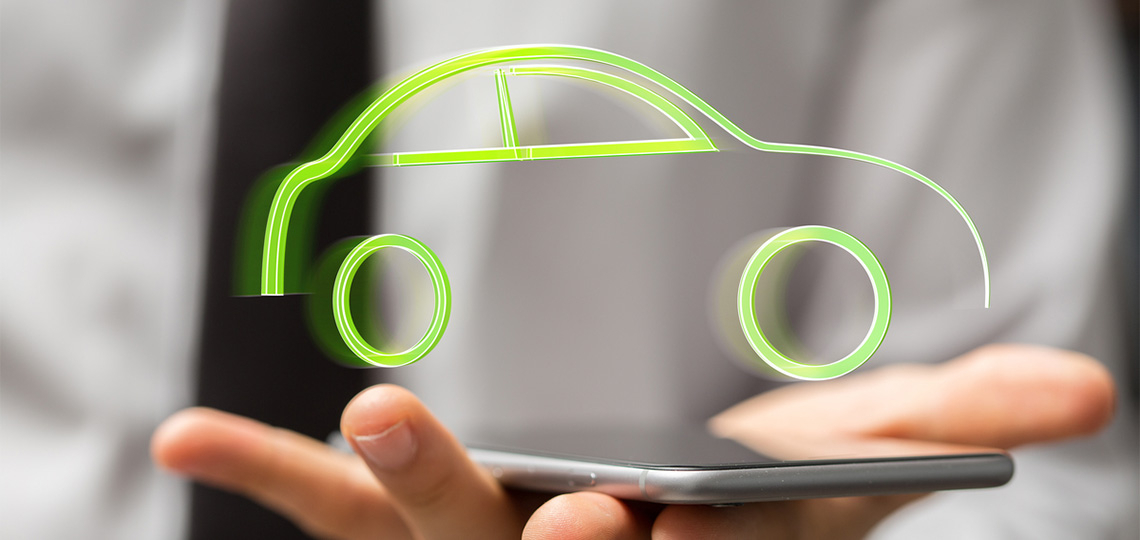 Corporate
The World Economic Forum's Global Battery Alliance was launched in September 2017. This global public-private partnership comprises over 40 international organizations to establish a sustainable battery value chain to power the decarbonization of the world's energy and transport systems. Umicore chairs the Executive Board. In collaboration with our partners in 2019, we
worked toward ensuring that the cobalt extraction industry is free of child labor and that alternative livelihoods for cobalt-dependent households are made available, and on assessing the viability of a circular economy for batteries. This work explored a second life battery market, material passports to enable battery recycling thanks to regulations that facilitate cross-border transport of spent batteries, the collection of end-of-life portable electronics to increase battery recycling and the creation of economic value for innovative projects supporting mining communities.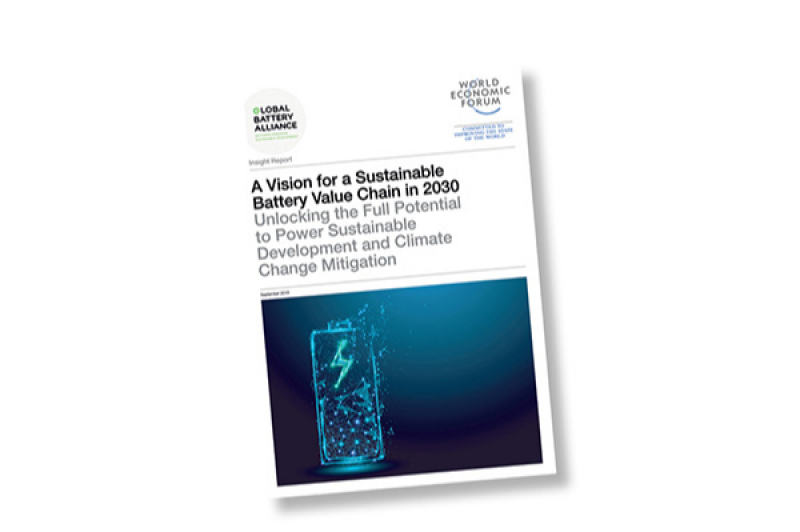 In 2019, Umicore contributed to the Global Battery Alliance report "A Vision for a Sustainable Battery Value Chain in 2030", detailing how batteries contribute to meeting the Paris climate agreement and empower social, environmental and economic change by 2030.
Catalysis
As air quality concerns, especially in cities, continue to increase, legislation aiming to minimize the impact on air quality of transportation using internal combustion engines is becoming increasingly stringent. As a producer of key components of catalytic emission control systems, Umicore is a member of various industry associations worldwide through which, in close collaboration with automotive engineering companies, we aim to provide an option in the portfolio of ultra-clean transportation of the future using the most advanced emission control technologies.
Energy & surface technologies
Accelerating the transition to a low-carbon society requires driving down the cost of clean energy and clean mobility technologies. Advanced materials represent a sizeable part of the cost of these clean technologies and are key enablers of the low-carbon society. The advanced materials path from lab to market is long, risky and capital-intensive, so industry welcomes risk-sharing initiatives supporting European industrial leadership. Founded in 2012 by Umicore and other industrial and research organizations, EMIRI (the Energy Materials Industrial Research Initiative) works to increase awareness about the role of advanced materials in everyday life and in the European economy, and advocates for stronger EU-level innovation support.
Recycling
The European Union is striving to establish a Circular Economy. Umicore, a frontrunner with our "closed loop" business model, contributes to numerous conferences and expert working groups. Specifically, we emphasize the links between a Circular Economy and responsible sourcing, resource efficiency, waste management and high-quality recycling. We use our experience to promote electromobility as a gateway to Circular Economy in Europe.
Umicore is currently a member (both at corporate and business unit level) of a number of organisations. Download the report to view our affiliations.