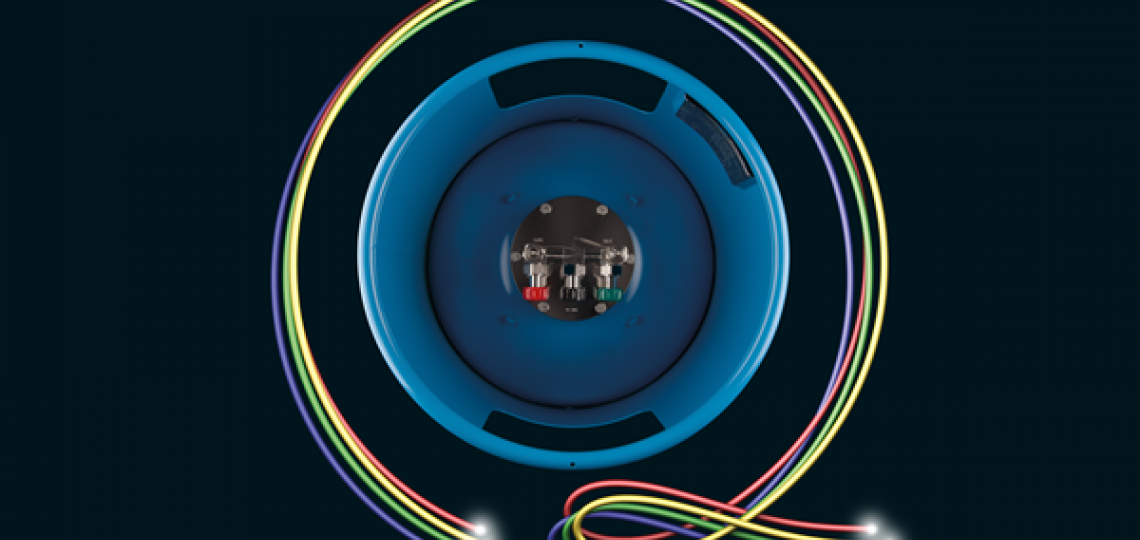 Collaborating on new metal recovery processes (2016)
Recent collaboration between Umicore and Prysmian Group has led to innovative recovery processes that reduce waste and lower the consumption of germanium, a scarce resource.
For many years, Umicore has provided recycling services to recover germanium residues from the production process of optical fibres. However, no recovery solution existed for some waste streams with very low germanium concentrations.
Umicore Electro-Optic Materials in Olen, Belgium, decided to take on this technical challenge. A process development team of Umicore specialists worked closely with a technical team from a customer, Prysmian Group, a maker of electric power transmission and telecommunications cables.
Together they assessed the waste streams that were not yet being recycled. Umicore was then able to develop and implement new recovery processes. In addition, the team was able to identify better collection systems for residues at the customer's site.
The joint project is yielding significant benefits. The Prysmian plant has less waste to treat. Umicore can convert the recovered germanium into germanium tetrachloride, an essential material used in optical fibre production. This reduces the need for primary germanium from mined sources.
The collaboration perfectly fits Umicore's objective to create sustainable products and services. Helping to address the global challenge of resource scarcity, it positions the Electro-Optic Materials business unit as a sustainability leader in its field.
"For many years Umicore and the Prysmian Group have co-operated to recover germanium from the waste streams of our optical fibre factories. Umicore is particularly proactive in proposing new solutions for existing streams and in identifying new streams. Among Umicore's strengths are its ability to manage waste containing very low germanium concentrations. It can solve the processing challenges thanks to its well-established technical know-how and R&D. This is especially appreciated in view of Prysmian's commitment to environmental sustainability." - Prysmian