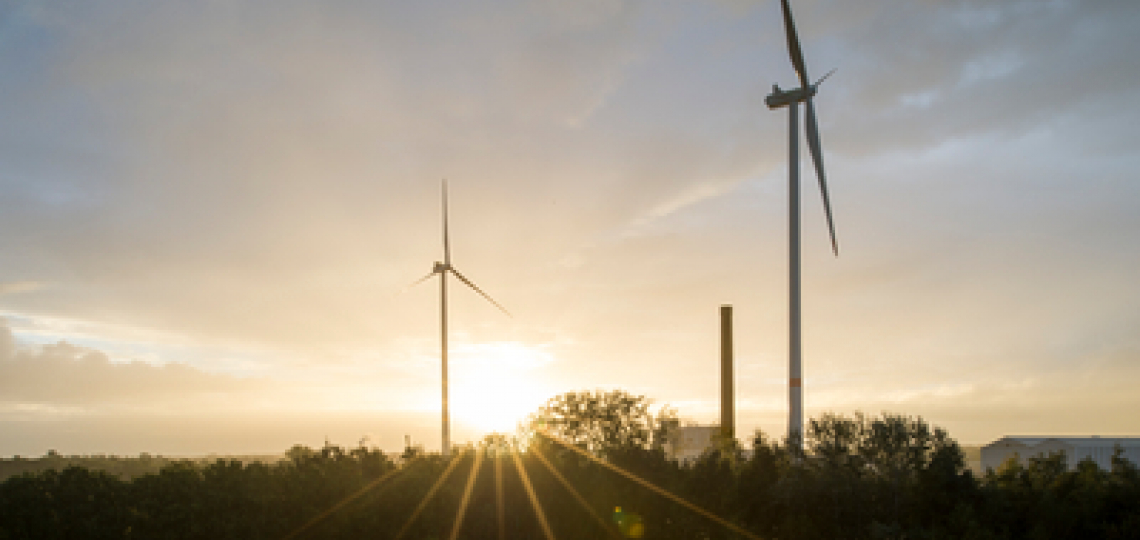 Olen: Charging for the Future (2016)
Olen has been an important part of Umicore for over a century. Now, after a large-scale improvement programme, the site is proudly prepared to play a key role in the years to come.
Olen is one of Umicore's largest sites. In addition to housing extensive production and research facilities, it serves as the global headquarters for two business units: Cobalt & Specialty Materials (CSM) and Electro-Optic Materials (EOM), as well as for Umicore's Group Research & Development.
In spring 2016, Olen held a stakeholder event called "Charging for the Future". On 23 May, employees along with local and regional government representatives attended a presentation on the preparations the site has made for future opportunities and challenges. During the past five years, Olen has undertaken a long list of improvements and investments totalling €50 million. These include the installation of a new cobalt refining facility that enables Umicore to increase its ability to recycle cobalt and nickel-bearing residues. A new wastewater treatment facility opened in summer 2016 and four windmills were commissioned on the site with a total capacity of 14MW that are shared with Aurubis. These windmills provide clean energy to the plant since October 2016. Future projects include a production facility for large germanium wafers and the construction of a new company restaurant.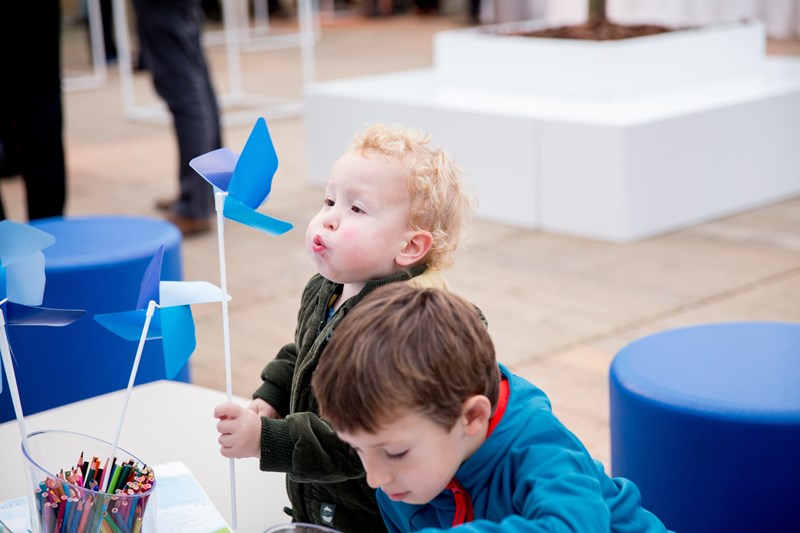 The site has many things going for it. These include 13 hectares available for development, extensive R&D resources, a strong safety culture and a high-quality talent pool. Olen's message to the world is: We're ready for the future.